We help brands to stand out in this digital-centric world by discovering new perspectives..
Digital marketing works when strategy, brand, and messaging create the right foundation for everything that comes later. We take the core of your brand, user research, and data to develop strategies that will grow your brand and business. From creative concepts to landing pages, content creation, social media plans, and paid media campaigns, our team partners create a fascinating marketing campaign that amplify your business to deliver customers and sales. Our content writers know Search Engine Optimization and create great marketing copy, designed to be informative and compelling. We are a team of strong thinkers, not afraid to compete and push all boundaries to deliver our clients their marketing goals through an amazing channel of online marketing.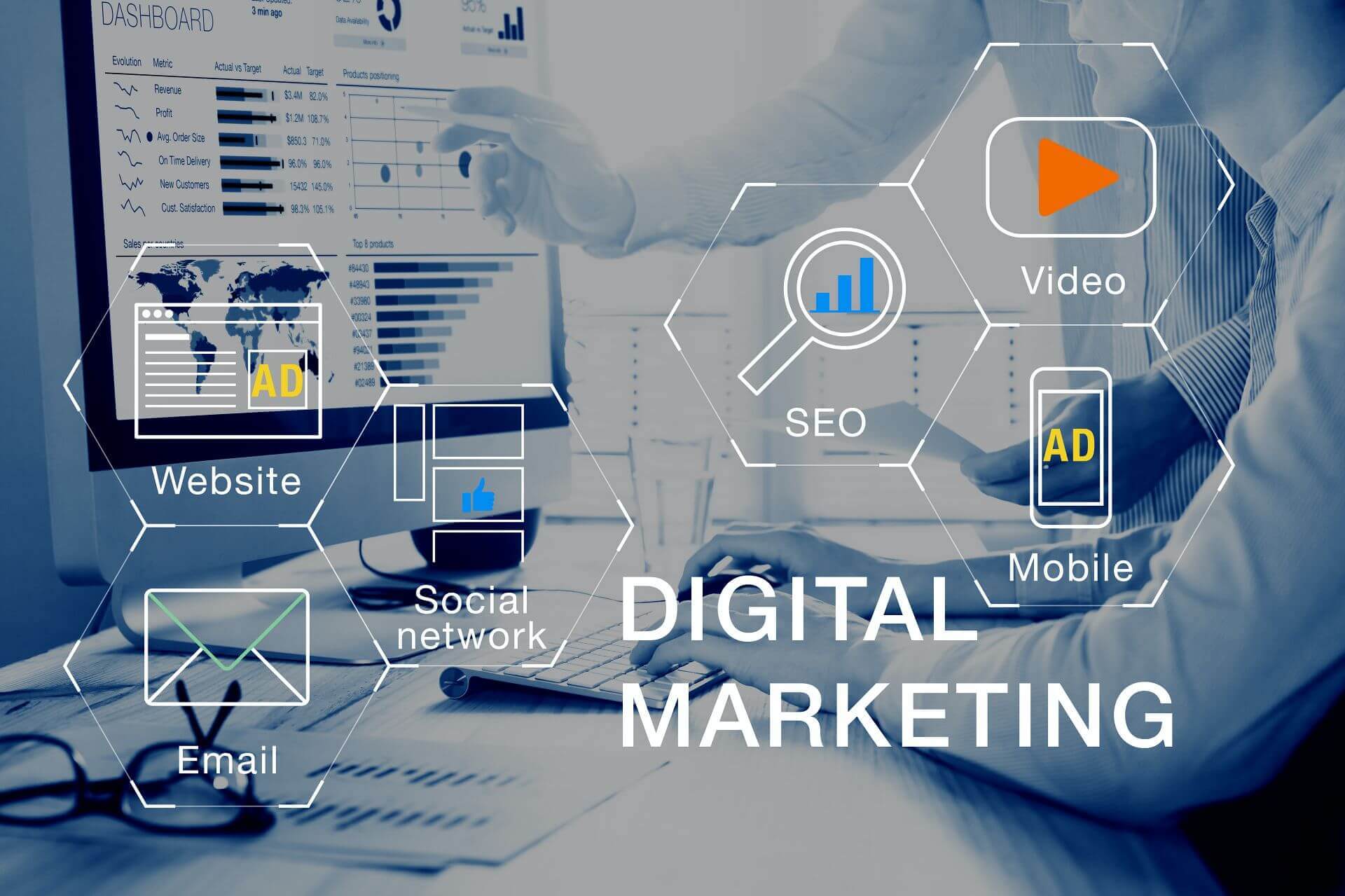 We coordinate perfection with data-driven strategies and get the whole town talking.
The services we provide to grow your brand includes Digital Marketing
Digital Strategy
Social Media Marketing
SEO & SEM
E-mail Marketing
Digital PR Content Design
Content Strategy
Creative Concept
Creative Design
Copywriting
Assets creation Video & Photography
Scripting
Storyboarding
Editorial Planning
Video Production
Photography Data Analytics
Social Media Analytics
Sentiment Analysis
Customer Behavior Analytics
Real-Time Analytics
Data Visualization

Integrated Campaign
Campaign Strategy
Campaign Design
Campaign Management
Event Activation
PR App & Web development
UI / UX Design
Mobile Application
Website Design
Web Application
E-commerce Solution Branding & Print Design
Brand strategy
Business Models
Growth Strategy
Digital Branding
Visual Identity Design Performance & Media
Media Buying Strategy
Social Media Buying
GDA
LDA
Fixed Buying