Porichchonno Bangladesh
Advertising Agency/Organization: Melonades
Brand Name: Porichchonno Bangladesh
Client : Reckitt Benckiser
Type of Product or Service: CSR
Background
The "Poricchonno Bangladesh" initiative is a social platform created by Dettol and Harpic to raise public awareness about community cleanliness and personal hygiene. An integrated campaign was launched to cause actual collective change by influencing individuals to take action through extensive promotion over multiple media.
Objectives
The objective of "Poricchonno Dhaka" integrated campaign was to use the combined impact of popular social media platforms like Facebook, YouTube, news media, GDN etc. to make the public aware of the importance of hygiene and inspire people to take an action for a cleaner Dhaka. To leave a lasting impact on our nation, we aimed to inspire mass participation for change by enlightening individuals.
Idea
The main idea was that If more individuals were made aware of what they needed to do for their community cleanliness, they could be a part of a collective movement against our existing bad practices which harm the environment. A key insight behind the campaign was the knowledge that people are unlikely to take any action unless they see someone who they know or admire doing it. Unless the public are personally affected by an issue, they ignore the importance of personal and community hygiene. For that we conceptualized a fan-driven, cleanliness-focused challenge to inspire the target audience to participate and take action themselves.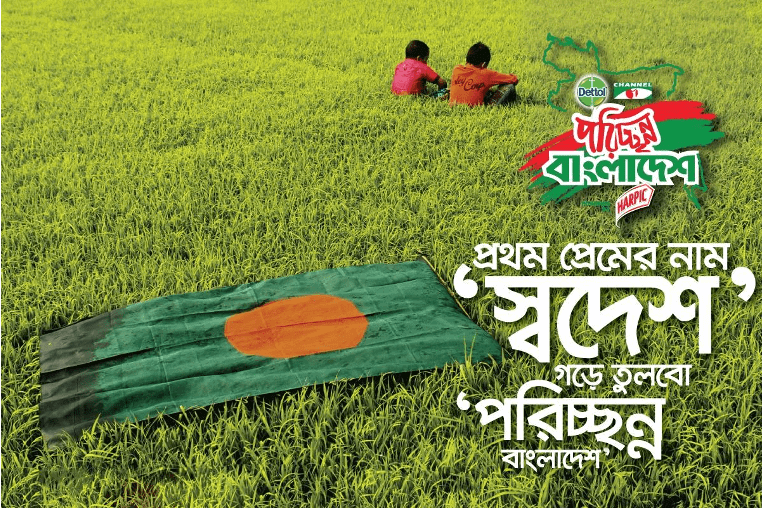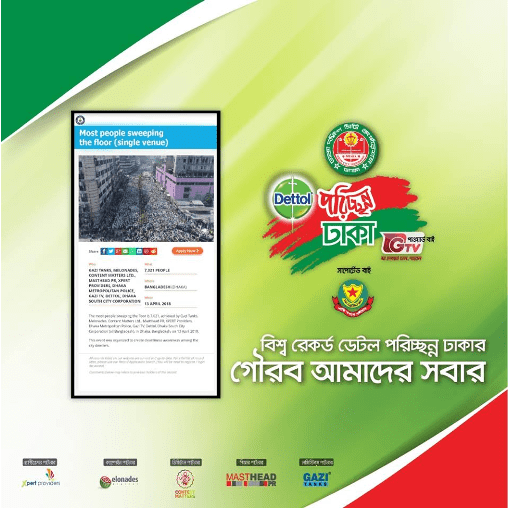 Execution
We posted several teaser posts about the theme song "Mon Shundor Jar" performed by acclaimed local band Chirkut with its lyrics and the band members on Facebook to create hype among the people. We uploaded the catchy and popular song on Youtube and Facebook for maximum reach and public awareness and place the campaign in the public mindspace.
In addition, a TV show about community cleanliness issues hosted by actor Mr. Riaz was promoted on Facebook. We uploaded the episodes on Facebook and Youtube for more audience reach and engagement.  
To give the campaign a physical momentum, Mr. Riaz started the #PBChallenge by posting a video of himself cleaning before Parliament Building and nominating three celebrities to do the same. We shared this video from the Porichchonno Bangladesh Facebook page. We also shared videos of different celebrities and people doing the #PBChallenge do make it go viral.
In reaction to the massive response to the Cleanliness Challenge, we collaborated with Dhaka South City Corporation and Dhaka Metropolitan Police to announce the "Dettol Porichchonno Dhaka" cleanliness drive. We collaborated with the Dhaka City Mayor Sayeed Khokhon. We shared his video message from the Porichchonno Bangladesh Facebook page where he challenged Dhaka City residents to show their determination for a cleaner nation by uniting to attempt a Guinness World Record.
We also shared the video bytes of different celebrities and media personalities who showed their support from the Porichchonno Bangladesh Facebook. At the same time, we promoted about the Guiness World Record attempt on print media and news portals to maximize exposure for the "Dettol Porichchonno Dhaka."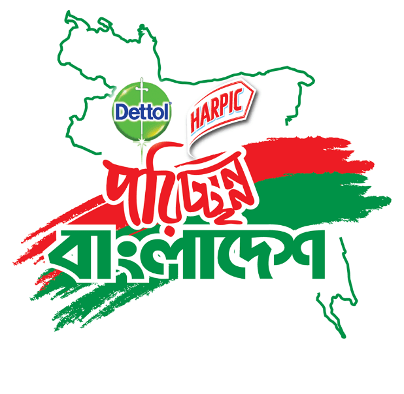 Result/Impact
Because of the massive integrated campaign for the initiative, we received a massive response from the people who supported the campaign by commenting and sharing content. The #PBChallenge was a super hit concept among celebrities, corporates and general people alike. Incredibly, we received more than 100 UGC videos of people including the celebrities and the corporates, cleaning their communities and supporting the Porichchonno Bangladesh campaign. We received countless stories and pictures of people sharing their views on the cleanliness campaign. Our continuous promotion of celebrity involvement brought us more support from the leading personalities like Dhaka City Mayor Sayeed Khokhon. Not only did Porichchonno Bangladesh unite the entire city for a single cause, we also wrote Bangladesh's name in the history books as 7021 people came together to make a Guinness World Record of the most number of people cleaning a single venue.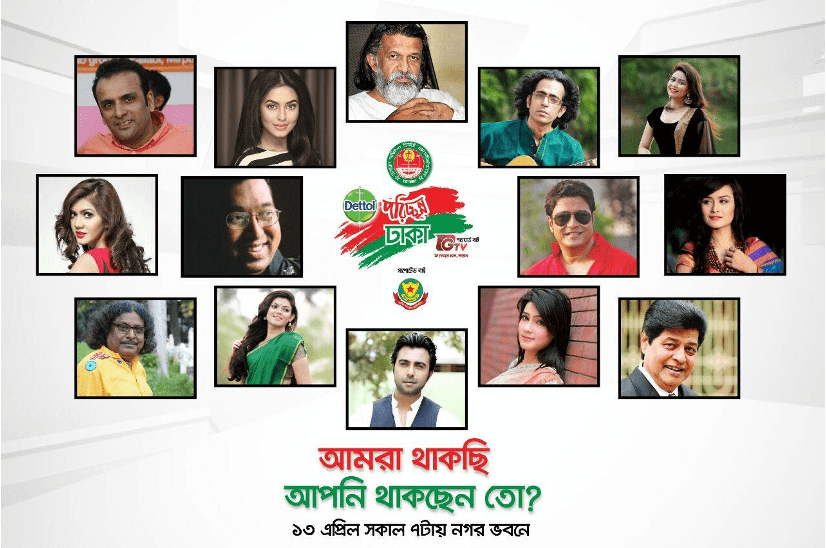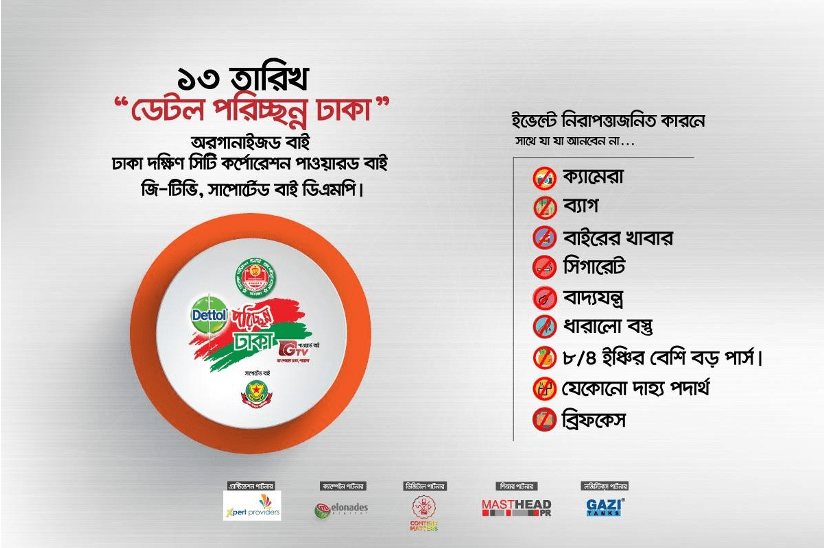 Are you awesome?
Then be ready to join the team. Drop your CV to make Melonades your home by turning the Melo people into your fellow people. We're growing, so come on board!